When you're lucky enough to live somewhere that has a view, your real estate is almost always worth more. Even more importantly, the view can make a room absolutely spectacular. When I go on vacation, I always get rooms with views (whether its a Chicago city scape, a California ocean and city view, a Vegas Bellagio fountain, or a strip view). My personal favorite is a cityscape. I love lights; to date, the most spectacular view I have ever seen is the view on top of the Getty Museum in California at night. I will never forget that view as long as I live. Trust me, I will be back. A room that is lucky enough to have a viewcan usually be centered around that view. Minimal decorating is needed, the view speaks for itself. Below, I have researched some rooms with the most spectacular views; absolutely beautiful. I dream of one day having a view like this from my home.
These pictures pretty much leave me speechless.
Anguilla Bird
Wandermelon
House Beautiful
Quest Apartment
Wow!
Weare Private
OMG... One day I will get to see this beautiful sight in person!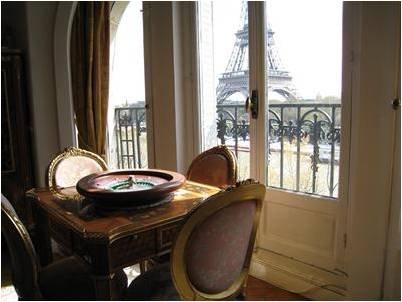 Trip Advisor
Home Hunts
Luist
Amazing!
Lush Bling
Ezinemark
Booked
Houzz